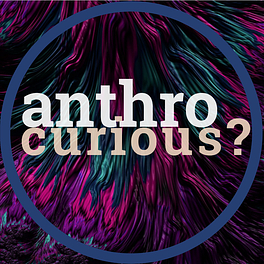 Anthrocurious?
A monthly letter of social science stories, provocations and happenings we think you'll love, all from the Anthrocurious community.
Have you checked out Module 6 from the free Anthropologists on the Public Stage course yet?
When you think about creating greater public impact through or for your work, what role could marketing, advertising, public relations or science communication play? What are some success stories or challenge points you've encountered? Comment below!
Reply →